Gary P.
Husmer*, LUTCF
Registered Representative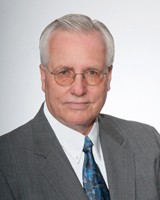 Gary P. Husmer has over 30 years of experience in the financial services industry, including life insurance, retirement and investment programs, with more than 20 years as an agent and broker for CIGNA and MetLife.
Prior to the insurance industry, Gary's career included banking, manufacturing and human resources as a technical recruiter in the Hartford area. All of Gary's experiences have focused on helping provide small business owners and individuals with sound solutions for family protection, business succession, and long term retirement strategies.
Gary is proud to be the first associate for B & L Financial Architects and a career agent of OneAmerica, a solid financial services enterprise based in Indianapolis, IN that has companies with 140 years of experience and a very similar business philosophy based on traditional values.  
In addition to a long insurance and investment career, Gary's outside activities include amateur radio and he voluntered for 19 years as director and treasurer for Charter Oak Health Center, a non-profit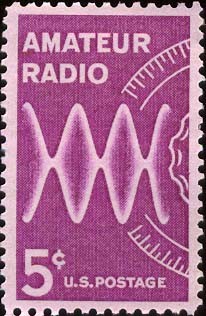 community health center that has continuously provided community-based ambulatory  primary healthcare in Hartford since 1978.
Gary has also served as a past president and assistant treasurer of the Newington Historical Society.  He enjoys gardening and lives in Colchester CT with Marty, a retired teacher and educational consultant.  Gary is the proud parent of two grown daughters and grandfather to two young grandsons in California..