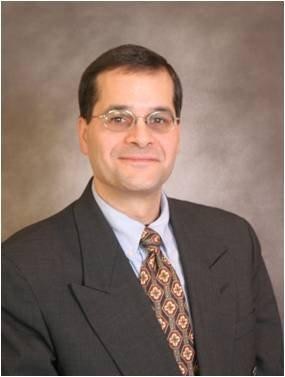 Norman A.
Nadeau*, LUTCF
Registered Representative
Norman A. Nadeau, LUTCF
85 Felt Road, Suite 601
South Windsor, CT 06074
nnadeau@blfinarc.com
Biography of Mr. Norman A. Nadeau, LUTCF
          Mr. Norm has been in the financial services industry for over 22 years serving as an Investment Advisor Representative for B & L Financial Architects, LLC. He resides in Willington, CT with his family. He focuses on wealth management strategies and wealth preservation strategies.
          Norm is a renewable energy advocate whose concern about our limited resources has driven him to live green. He has studied at many of the leading institutions in America and has accumulated over 3,000 hours of study in renewable and sustainability energy, as well as food production with a focus in climate and energy. Norman has micro-incubated a few renewable energy companies such as GMI industries for solar installations and Sun Harvest Renewable Resources, for which he was V.P. of research and development.
          Norman has earned two significant awards. One was a National Congressional Award, presented by Senator Lowell Weicker, and the second was a CT Distinguished Service Award for contributions to vocational education by the Connecticut Council on Vocational and Career Education. For the latter, he was the youngest recipient in Connecticut's history.
          Norman is largely self taught. He has obtained the Life Underwriting Training Council Fellow (LUTCF) designation from The American College. For the past 17 years, he has dedicated himself to online studies in renewable energy physics and sustainability resources at top educational institutions such as MIT, John Hopkins, University of Wisconsin superior and U.S. Department of Energy websites.
          Norman is Certified/Registered as a Black Belt Head Instructor in Tae Kwon Do with the United States Chung Do Kwan Association and founded the Hanna Nim School of Tae Kwon Do in East Hartford, CT. Norman is a Registered 2nd Dan Black Belt in Tae Kwon Do. He competed as a world-class athlete in Olympic Tae Kwon Do sparring and has achieved two National Champion titles and one World Champion title, competing in the U.S. Cup in 2008 where he got two gold medals and one bronze medal.
          Norman now serves the financial services community in an Investment Advisory and Insurance capacity full time. Norman enjoys fishing, hiking, camping and sailing. He lives with his wife and son in Willington, CT.