Susan M.
Lampros, FLMI
Managing Director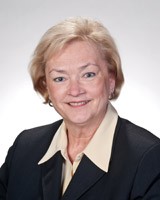 Susan M. Lampros has over 30 years of experience in developing and running career agencies. She has been the Operations Manager for agencies in Rochester, NY and Houston, TX, where she was responsible for providing agency services to insurance and financial management agents, general agents and policy owners. Susan has managed agency operations and trained agency client services and sales development staff, as well as agents in sales and service administrative procedures. She was responsible for overseeing policy application and issue functions, financial management, technical support, and regional support service.
Susan's responsibilities in the MassMutual home office included performing gap analysis for agency management around leadership, recruiting, selection, training and infrastructure. She oversaw the implementation of action plans as a result of these findings, and was responsible for creating and implementing training programs for general agents and sales managers. Susan served as a certified "Master Coach," and conducted weekly coaching of sales managers to specific goals.
Most recently, Sue had direct oversight of departmental operations including budget and personnel. She managed four key teams in support of field training and development: state and PACE continuing education, professional designations, field software and selling systems, technical management (including learning management systems and multi-media production), and content design for MassMutual University.
Since co-founding B & L Financial Architects, Susan has enjoyed a strong and growing relationship with the companies of OneAmerica®. A national provider in the insurance and financial services marketplace for more than 140 years based in Indianapolis, IN, the companies of OneAmerica share a very similar business philosophy with B & L Financial Architects based on traditional values.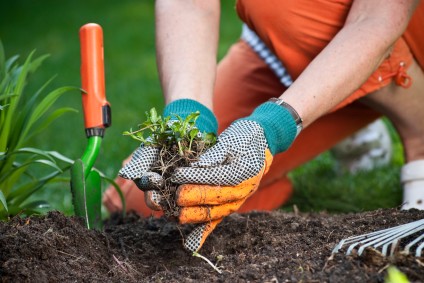 Susan lives in the beautiful Farmington Valley of Connecticut, in a classic 1790 New England farmhouse. As a "restoration project in progress," her home helps her to understand the work involved in helping to "restore" client finances and to have a multi-generational perspective on financial strategies. She enjoys reading, gardening, cooking and ballroom dancing.