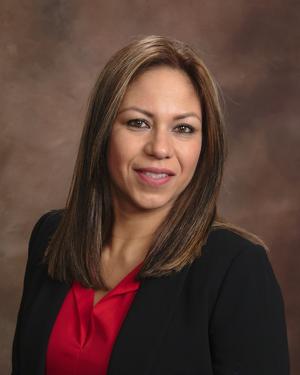 Tania
Pinzon
Financial Professional
Tania was born in Bucaramanga, Colombia. She earned a Bachelor's Degree in 1999 at the Autonomous University of Bucaramanga, UNAB, with a major in Finance. Since immigrating to the United States in July of 1999, she has worked as a Real Estate Agent and has volunteered as a Marketing/Public Representative for a local Spanish community magazine.
She became a Licensed Insurance Agent in 2015 for Life, Health, Accident, Credit and Travel, and began her insurance career as an Associate Insurance Broker with Viking Insurance Partners LLC. She has focused her career on educating members of the community on Medicare and Medicaid programs. She has worked with diverse populations throughout the State of Connecticut, helping their members to find solutions to fit their specific needs.
Tania is currently a financial professional associated with B & L Financial Architects. As a bilingual Latino woman, she is very excited to use her knowledge and experience to reach out to other members of the community and help them protect themselves and their loved ones by creating a path for their financial freedom.
In her free time, Tania enjoys spending time with her family and friends. She also is very passionate about cooking, swimming and dancing.